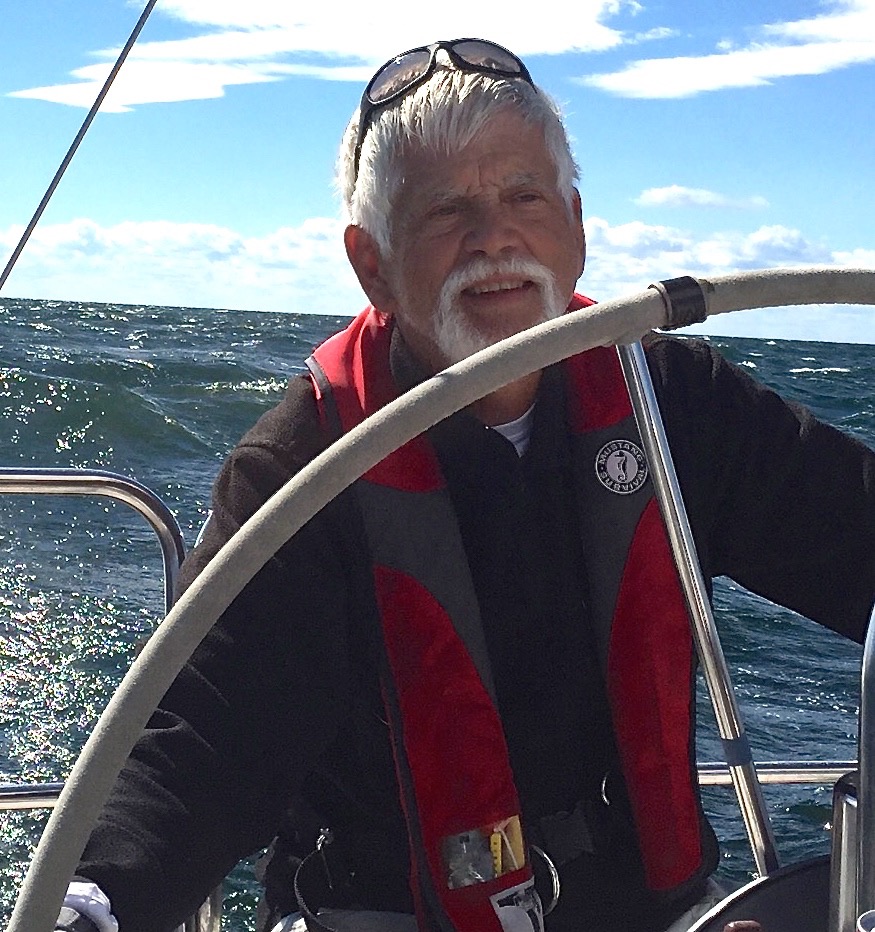 Samuel H. Williamson, cofounder and now president Emeritus of MeasuringWorth and Professor of Economics, Emeritus, from Miami University.

His specialties are economic history, pensions and the economics of Social Security. He has published over a dozen articles in journals such as The American Economic Review and The Journal of Economic History, as well as book chapters and reviews. View his vita.
In 1983 he was the cofounder of The Cliometric Society and served as its executive director for sixteen years. He also created EH.Net, the economic history services website, in 1996, and was its executive director until 2003.
Professor Williamson divides his time between Chicago and Northern Michigan and enjoys sailing.